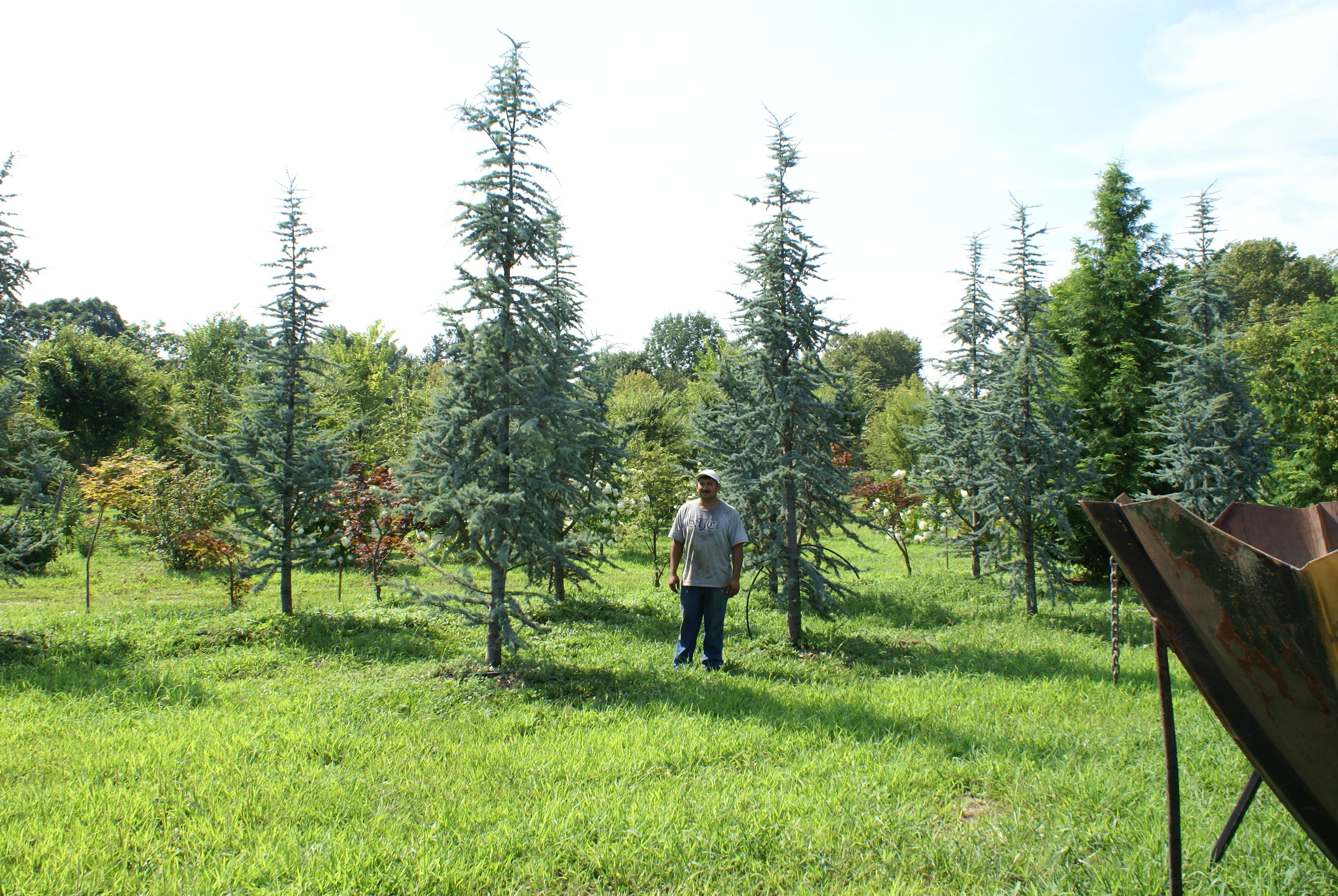 Our 8 acre tree farm is home to a variety of trees and shrubs of all sizes, that are ready to be dug and moved to your location. The farm is managed organically, and all material is expertly taken care of and properly pruned to present the finest of specimens.
The farm is also home to several Honey Bee hives. Our contribution to the Save the Honey Bee movement!
Please call our office at 631-549-8733 (TREE) to set up an appointment today to pick out and tag your specimen.
Remember, it is never too late to plant a tree!